Tips for Managing Food Allergies at School
Tips for Managing Food Allergies at School
Going back to school is an exciting time for children and parents. If your child has food allergies, however, it can also be rather stressful. You want to make sure that your child stays safe while they are learning. Here are three tips for managing food allergies at school.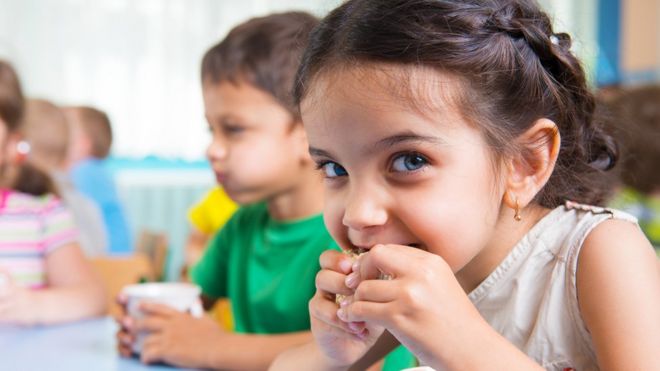 Speak with the School
You are your child's biggest advocate. Schedule an appointment to speak with the faculty and staff, including the teachers, nurse, cafeteria employees, and administrators. Ask about their plans for dealing with allergies and allergic reactions. Find out what policies the classroom has when it comes to food and how the cafeteria handles allergies.
Give Your Child a Medical ID
An engraved medical id can be highly beneficial in an emergency. If your child cannot tell the teacher or other school staff member what they need, the ID can. In addition to their name, the ID should include their allergy or allergies, medication(s), and emergency contact information.
The Importance of an Emergency Action Plan
An emergency action plan is essential when sending a child with food allergies (or any other severe allergies) to school. This plan will let faculty and staff know how to manage your child's symptoms should an emergency arise. Print out several copies so that all of your child's classrooms will have one. The main office and nurse's office should have copies as well. In addition to this action plan, you should make sure to turn in all necessary paperwork such as medical authorizations and dietary accommodations. If your child requires medication such as epinephrine, make sure that the school has this as well. Be sure the medication won't expire during the school year or mark when it should be replaced.
Your child's food allergies shouldn't be a hinderance to their education. Taking steps to ensure that their allergies are known and can be managed will help to protect them while they learn and have fun at the same time.