The Basic Types of Phone Encryption
Many people feel safer and more private when they encrypt their cellphones with a password of some kind. There are several types of encryption options to choose from depending on the phone you have, and some methods are quite basic while others are more complicated. Here are examples of some of them.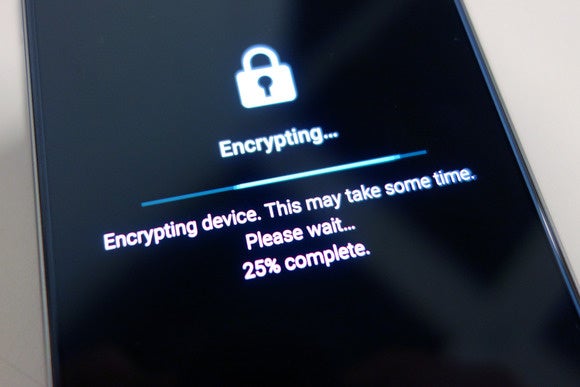 Basic Options
The most basic option available is setting up your phone to require only a swipe to access it. With this method, any person can pick up your phone, swipe the screen once, and be in. The basic phone encryption options are generally non-specific to a single person, meaning that you can instruct anyone on how to access the phone. These options include a password, a PIN, or drawing a particular pattern on your screen. These options offer less security than the more advanced options, but they also tend to be more reliable.
Advanced Options
Some of … Read more